STLPak Vegetable Packing Tray
STLPak Vegetable Packing Tray is made of high-quality PET raw materials. The factory strictly controls the quality and refuses to recycle materials. It is convenient and hygienic and can be used with ease. The unique groove design and ridged texture structure make it the product box body to strengthen the compression ability. STLPak factory ingredients have always been scientific and rigorous so that the production of pallets flexibility is good, not easy to damage, and a little hard to loosen, the tray bending can return to the original shape.
Fully automatic equipment, dust-free workshop to ensure the production of qualified and secure products, customer satisfaction oriented. Please send us your inquiries now!
Advantages of Vegetable Packing Tray
High Transparency
The highly transparent vegetable packing tray can let you inspect the vegetables' quality directly, increasing the vegetables' attractiveness.

Classic Design
The vegetable packing tray has a classic, special design and a strong, non-deformable structure. It's the best option to hold vegetables and fruits.
Lightness & Practicality
Compared to other traditional vegetable packing trays, this product is difficult to deform. It keeps vegetables fresh long with plastic wrap.
Multiple Sizes
The vegetable packing tray has many sizes and styles to meet your needs. You can also customize the tray you want if needed.
Corrugated Design, Fresh and Convenient
The vegetable packing tray is made of food-grade raw materials, sufficient materials to strengthen the tray's hardness, a thickened box body design to avoid extrusion loss in transportation, concave and convex corrugated design, stable and non-slip, and convenient to carry and transport.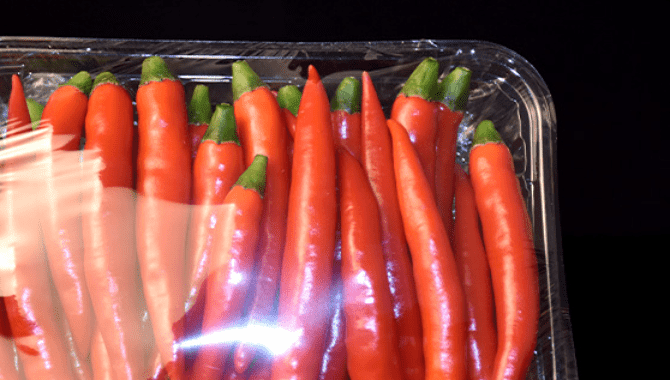 With Plastic Wrap, Lasting Preservation
The vegetable packing tray is suitable for holding all kinds of fruits and vegetables, with plastic wrap packaging, lasting the fruits' freshness and enhancing the added value of products.
Beautiful appearance increases the fruits' attractiveness. Complete model, adapt to market demand.
Vegetable Packing Tray More Applications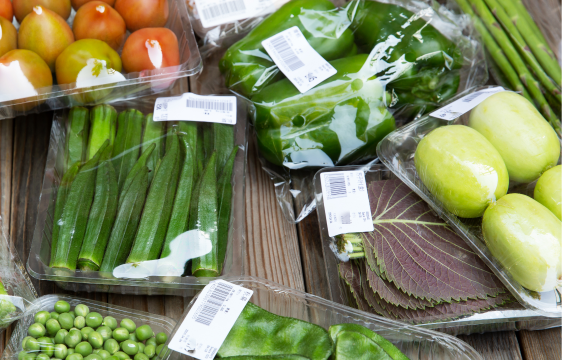 Vegetable Packing Tray Storage Use: The vegetable packing tray has many styles; some are smooth bottles and threaded designs. The product is highly transparent, which is convenient to inspect the vegetables' freshness. The vegetable packing tray is lightweight and easy to carry. It can also hold fruits such as oranges, apples, peaches, etc.
Vegetable Packing Tray Applicable Score: Supermarkets and farmers' markets often use vegetable trays to display and sell vegetables. They help keep the vegetables fresh and are easy for customers to buy. Food processing and distribution centers use vegetable trays to sort, package, and transport vegetables for supply to supermarkets, restaurants, and other points of sale.