ShiTuLi Round Plastic Containers
ShiTuLi round plastic containers is made of food-grade PP material as raw material. The groove design improves the sealing, and the soup does not leak easily. Bottom and lid lock in fresh flavor and can withstand Low-temperature resistance of -20℃ and high-temperature resistance of 120℃. It can be assured serves kinds of noodles, soup, and vegetables. It is also used for takeout delivery, dinner party packaging, and other scenes.
Through the national food safety certification, in line with national food requirements, ShiTuLi is committed to producing the best quality food packaging. Please send us your inquiries now!
Product Application Range
Fruit Store

Takeaway
Supermarket
Supermarket
Thickened PP material design
The lunch box adopts the thickening injection molding process, with sufficient materials and high hardness, strong durability, strong pressure resistance, and not easy to be damaged in transportation.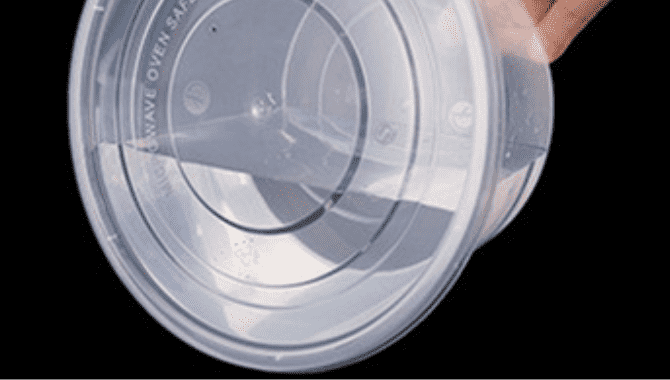 Sealed and resistant to side leakage
The sealing cover made of environmentally friendly PP material can be heated in microwave oven. The buckle is tightly designed, with good sealing, no penetration, no deformation, and more efficient food loading.
Product Parameters Information
Product ID:R-280ML
Capacity : 280ml
Dim : 100*80*40mm
Color : Clear
QTY : 480PCS/CTN
Style : PP material; Injection
Product ID:R-450ML
Capacity : 450ml
Dim : 117*85*60mm
Color : Clear
QTY : 450PCS/CTN
Style : PP material; Injection
Product ID:R-500ML
Capacity : 500ml
Dim : 117*73*73mm
Color : Clear
QTY : 450PCS/CTN
Style : PP material; Injection
Product ID:R-750ML
Capacity : 750ml
Dim : 150*110*66mm
Color : Clear
QTY : 300PCS/CTN
Style : PP material; Injection
Product ID:R-1250ML
Capacity : 450ml
Dim : 170*123*80mm
Color : Clear
QTY : 200PCS/CTN
Style : PP material; Injection
Product ID:B-300ML
Capacity : 300ml
Dim : 117*90*43mm
Color : Brown
QTY : 450PCS/CTN
Style : PP material; Injection
Product ID:B-Y301
Capacity : 300ml
Dim : 117*90*43mm
Color : Brown
QTY : 450PCS/CTN
Style : PP material; Injection