STLPak Bagasse Cutlery
STLPak bagasse cutlery consists of knives, forks and spoons, which have attracted attention for their unique materials and eco-friendly properties. They are an environmentally friendly and practical choice for tableware. Bagasse cutlery is made from bagasse, a natural and renewable resource. Using bagasse to make cutlery can reduce our reliance on traditional plastic cutlery, thereby reducing our burden on the environment. This innovative and sustainable tableware is made from sugarcane fiber.
These cutlery are not only environmentally friendly but also provide a high-quality dining experience, and they are strong, heat resistant and suitable for all kinds of culinary delights. From salads to soups, bagasse cutlery takes care of it! These cutlery knives, forks and spoons are designed to be simple and practical to meet your daily dining needs. Whether at home, in a restaurant or elsewhere, they provide reliable functionality and a convenient experience. Thank you for coming and joining us!
Product Application Range
Succade
Nut
Biscuits
Cereals
Health and environmental protection, practical
Our bagasse tableware is focused on health and environmental protection and is committed to providing customers with a high-quality dining experience. They are made of environmentally friendly materials, degradable and recyclable, in line with modern people's pursuit of environmental protection, but also through a strict production process, do not contain harmful substances, non-toxic and tasteless.
At the same time, the rugged performance of bagasse tableware, combined with natural texture and beautiful appearance design, brings you the perfect combination of practicality and beauty. By choosing our bagasse tableware, you will enjoy a healthy and environmentally friendly way of eating.
Natural texture, unique beauty
Our bagasse tableware is praised for its unique natural texture and beautiful design. Each silver has been carefully sculpted to reveal the natural texture and yellowish hue of the bagasse raw material. This natural texture gives the tableware a unique charm and intimacy, adding a natural and warm touch to your dining experience.
During the design process, we focused on maintaining the original taste of bagasse raw materials so that each tableware has a natural texture. This natural texture and modern simplicity make bagasse tableware the perfect blend of fashion and environmental protection. They are practical tools and symbols of taste and concern for the environment.
Solid and durable, with excellent stability
Our bagasse tableware is known for its rugged properties. Each silver has been carefully designed to ensure quality and stability. The blade is sharp, the prongs are firm, and the spoon is comfortable and easy to hold. Whether it is a family dinner, a business meal or an outdoor picnic, its excellent stability means you do not need to worry about breaking or deforming the tableware.
The knife's sharpness is suitable for cutting all kinds of food, the firmness of the fork can insert meat and vegetables, and the spoon's capacity is ideal for ladling soups and staple foods. Its excellent stability means you do not need to worry about breaking or deforming the tableware.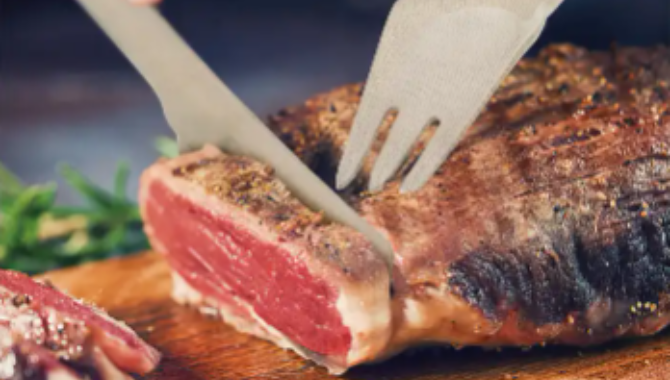 Product Parameters Information
Product ID:K-01
Weight: 3.5g
Capacity: N/A
Dim: 165*27*5mm
Available Color:  🟫Natural color
Description: Cutlery set; Bagasse;
Biodegradable
Product ID:F-01
Weight: 3.5g
Capacity: N/A
Dim: 162*33*11mm
Available Color:  🟫Natural color
Description: Cutlery set; Bagasse;
Biodegradable
Product ID:S-01
Weight: 4g
Capacity: N/A
Dim: 141*35*19mm
Available Color:  🟫Natural color
Description: Cutlery set; Bagasse;
Biodegradable
Product ID:S-02
Weight: 3.5g
Capacity: N/A
Dim: 122*37*20mm
Available Color: 🔲White
Description: Cutlery set; Bagasse;
Biodegradable
Product Details Introduction
PRODUCT ID
PACKING
(PCS/CTN)
CASE DIM
(L/mm)
CTN DIM
(W/mm)
CASE DIM
(H/mm)
CASE CUBE
(m³)
K-01
1000
345
16
22
0.0121
F-01
1000
345
19
25
0.0164
S-01
1000
305
19
27
0.0156
S-02
1000
305
14
27
0.0115